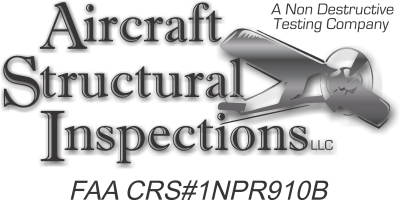 Aircraft Structural Inspections would like to inform you of the King Air AD 2020-25-01. First off this airworthiness directive (AD) has gone in to effective January 11, 2021. Below this statement is a picture of the effected Aircraft Models and according serial numbers. This AD was prompted by information provided by Textron. This information states a washer assembly provided with premature torque indication could lead to cracking of the wing fitting. The FAA is issuing this AD to prevent such fatigue cracks. The unsafe condition, if not addressed, could result in failure of the forward lower wing fitting, which could lead to wing separation and loss of airplane control. Please read these important documents. If you have questions on this AD and would like to discuss please give us a call. You can also contact us for scheduling and pricing with the information listed below.
Additionally there is a SB 57-01 that speaks on incorrectly installed washers that were installed with the Wing Bolts. Please read the attached document on this page to reference the Service bulletin and make sure you have the correct washers.
Contact Us:                                           Links & Documents: .         
Email: Beau@asindt.com                      King Air 2020-25-01 AD
Mobile Phone #: (870)-270-6007        King Air SB 57-01
Office Phone #: (870)-269-3556
Click to Enlarge the Images